Acorns Health & Fitness Special Offer – July 2022
6 weeks gym membership for the price of 4!
Join any time in July 2022 and get 6 weeks gym membership for the price of 4 weeks, that's 2 weeks FREE gym membership!
This special offer is based on our Premier Membership giving you access to all our facilities at any time during our opening hours.
Offer expires 1st August 2022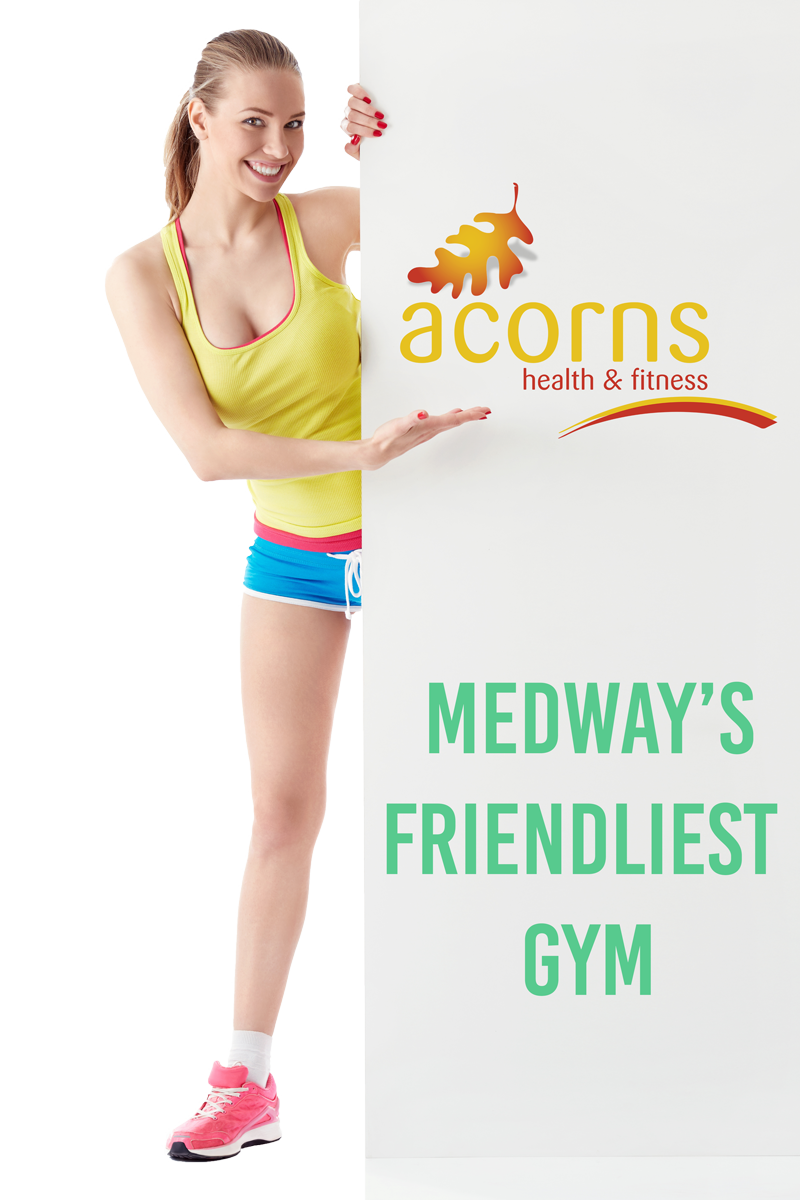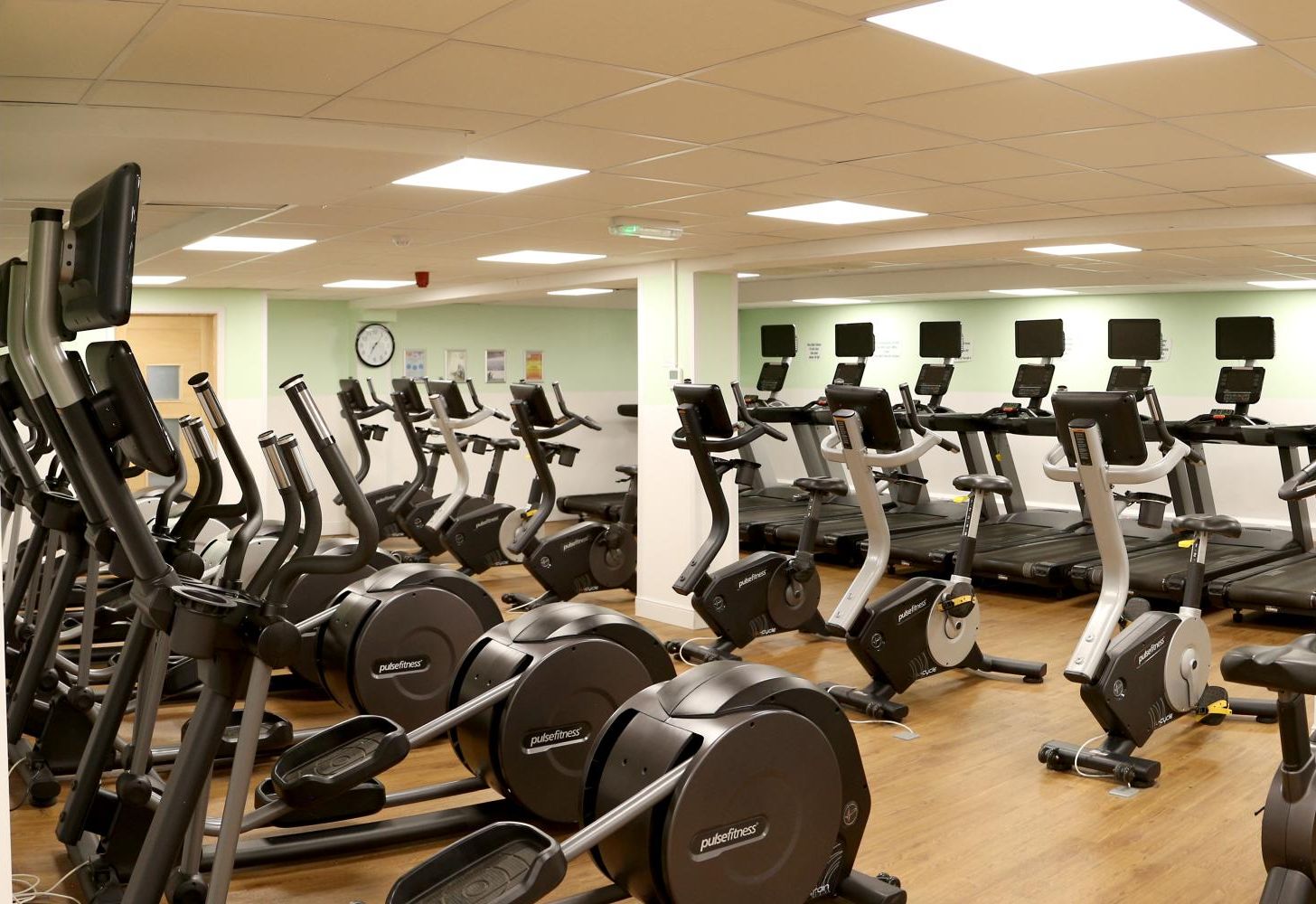 Acorns Health & Fitness is a local and friendly gym based inside Lordswood Leisure Centre located Chatham, Medway, Kent. We pride ourselves on being one of the most friendliest gyms around with an emphasis on a family feeling.
We have a variety of exercise machines and equipment to suit all in our large, open plan gym area.
Each area has its own room to make the gym less intimidating and more welcoming for our customers.
Cardiovascular area – Over fifty stations of fully maintained & up-to-date equipment.
2 Free Weight areas – Variety of different weight dumbbells, cable cross over machine and benches.
Fixed Resistance area – Variety of machines of the most popular, all maintained.
Health Suite area – Sauna & Steam room, all designed to sweat dirt out from the pours in the skin, and wash them away. Also fantastic for relaxing and unwind after a great workout.
Our mission is to make gym membership easy, flexible and affordable. Our memberships are not contract based, we ask for no joining or admin fees and you are welcome to cancel your membership at any time.
What Our Customers Are Saying
"
As a busy family it's often hard to find the time to do those things you really want. To spend time together, keep fit, stay healthy, gain some muscle, stay trim, gain some "me" time, switch off from the mobile. On top of all this to have the help, advice and guidance of some quality and passionate staff who are able, willing and ready to personalise a plan to suit whatever your goal may be or your time will allow.

"
"
I started training at Acorns because my wife said I had to! I stayed because I found a really friendly and helpful bunch of Instructors, who try to find ways of motivating and challenging you. The clientele are also friendly and not at all intimidating. There is a wide variety of equipment to use and the membership is better value than at other gyms. It's easy to get to and parking isn't a problem. It's also a nice, clean environment in which to work out.

"
Start Your Fitness Journey Here Today!
Signing up is easy, simply click the button below and follow the membership application process to join.
Once you're signed up we'll instantly send you an email with confirmation of your membership and the next steps to get you into the gym!