Your first month's gym membership for just £15 when signing up as a student (student ID required)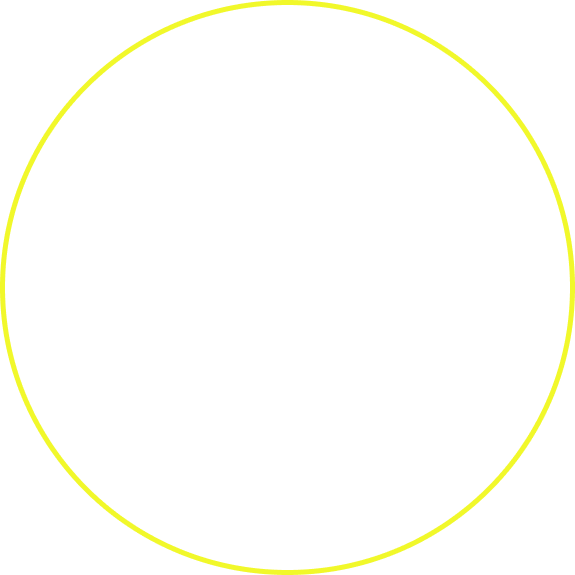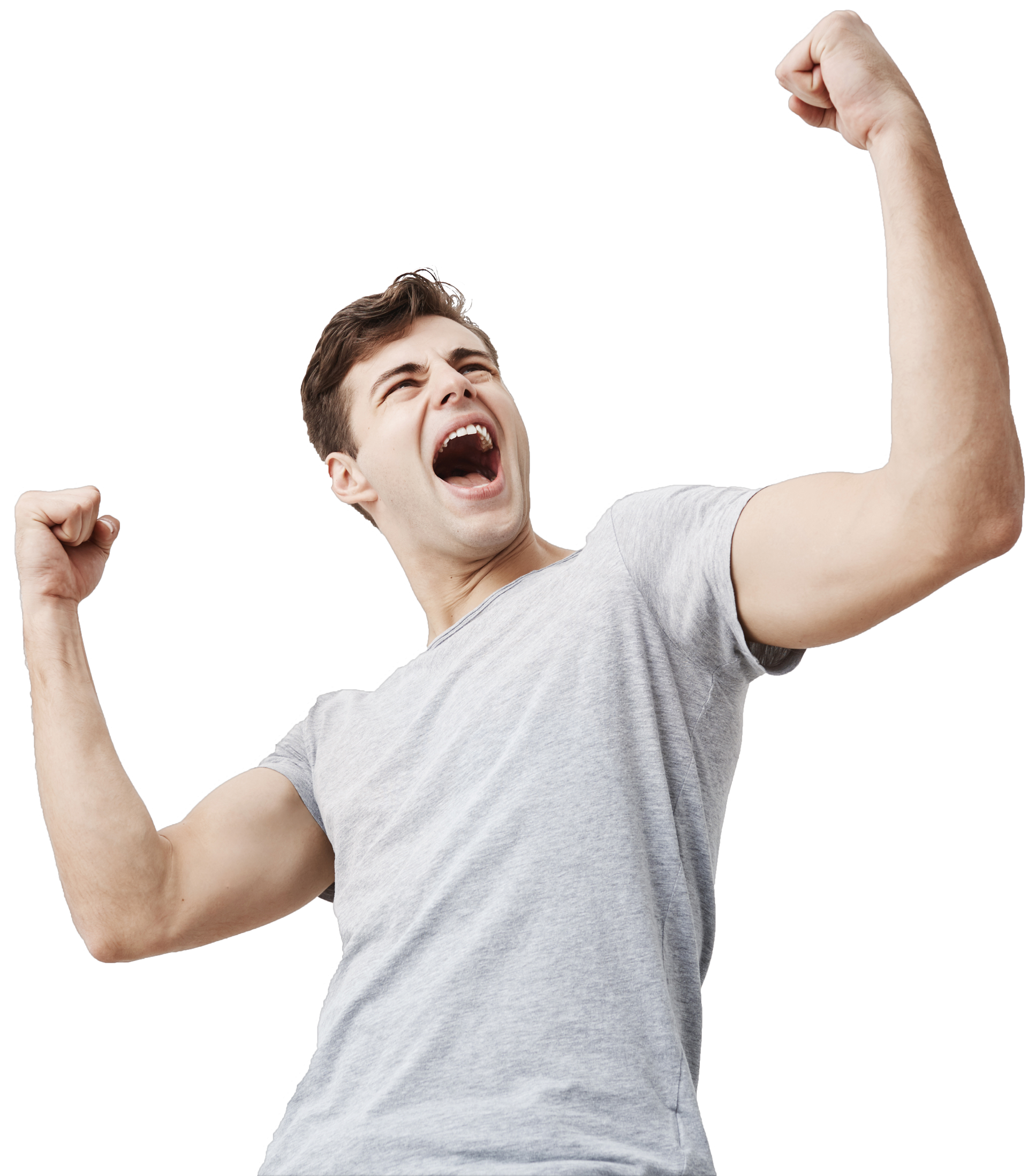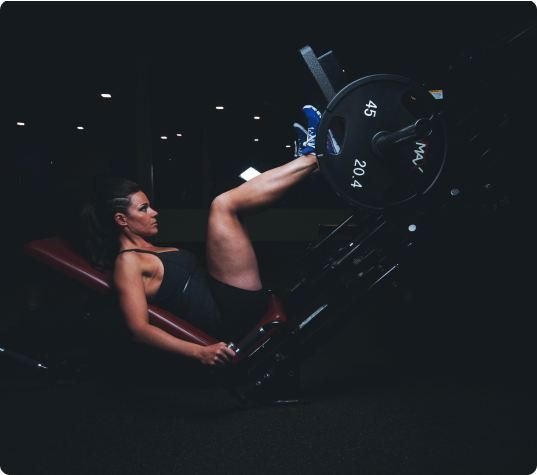 Small enough to care, big enough to deliver
We are an independent gym which means are small enough to care but large enough to still cater for multiple gym users at any point.
With over 50 cardio and fixed resistance stations, 2 free weight areas and a health suite (sauna & steam room) there's always a space available for you at Acorns Health & Fitness.
We pride ourselves on our friendly and approchable nature, our team are like a family and always on hand to help and offer any advice or even just a friendly chat when you need it!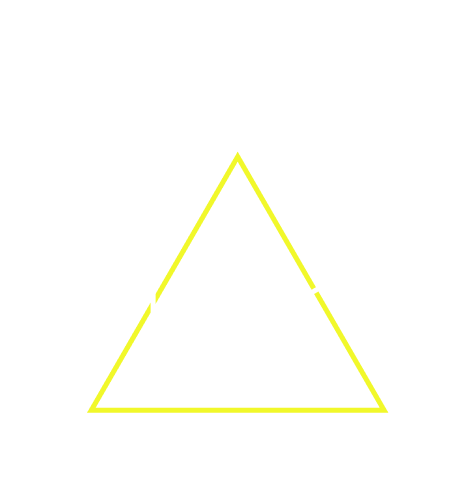 Free Weights
2 dedicated free weights areas with a range of different weight dumbbells, cable cross over machine and benches.
Fixed Resistance
An area dedicated and filled with variety of fixed resistance machines, each targeted to different muscle groups.
Cardiovascular
Treadmills, upright bikes, recumbant bikes, steppers and crosstrainers make up the bulk of our cardiovascular area. 
Indoor Cycling (Spin)
We have a dedicated indoor cycling / spin studio, a place where you can join in with an instructor led class or be part of our virtual spin class – Spivi
Assisted Weight Lifting
Inside our free weights area you'll also find a few assisted weight lifting machines such as a cable crossover, smith machine, leg press and more.
Fitness Classes
We offer a range of fitness classes suitable for all. Our classes are designed to be fun, friendly and for all ages and abilities.
Student Membership Special Offer
Unlimited access to the gym and fitness classes
Access anytime during our opening hours
Membership just £22 per month after the first month
Don't just take our word for it, see what our customers have to say about Acorns Health & Fitness I have been a member of Acorns gym for 6 years now, and it is down to the friendly atmosphere and the help of the gym Instructors that have kept me going.  You can get regular programme updated and PT is available if  you need that bit extra.  It's nice to relax in the sauna and steam room after a hard work out.  Also available to help with any injuries is the Sports Injury Clinic which is a god send for me.  They also offer nutrition help as well so if your serious about getting fit and healthy join Acorns Gym…
Nicky
★★★★★
As a busy family it's often hard to find the time to do those things you really want. To spend time together, keep fit, stay healthy, gain some muscle, stay trim, gain some "me" time, switch off from the mobile. On top of all this to have the help, advice and guidance of some quality and passionate staff who are able, willing and ready to personalise a plan to suit whatever your goal may be or your time will allow.
The Simmons Family
★★★★★
I started training at Acorns because my wife said I had to! I stayed because I found a really friendly and helpful bunch of Instructors, who try to find ways of motivating and challenging you. The clientele are also friendly and not at all intimidating. There is a wide variety of equipment to use and the membership is better value than at other gyms. It's easy to get to and parking isn't a problem. It's also a nice, clean environment in which to work out.
Jim Newton
★★★★★

Would you like a free tour?
We'd love to see or hear you if you have any questions or if you want to make sure that our facilities are right for you.
Our friendly team would love to give you a tour of our facilities at a time and date that suits you, we'd be glad to answer any questions you may have at the same time.